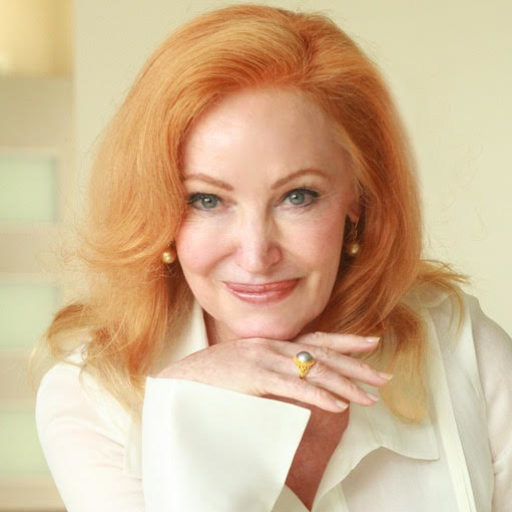 "I have spent my entire life in academic research, private practice, and personal experience to identify the highest quality and most sophisticated forms of Natural Medicine and Health Care. I have found that the energetic systems of the body must flow freely to experience vitality and joy in one's life."To accomplish this, obstructions from substance (toxins), structure (physical pain), and environment (furniture, tools, etc.) must be balanced. I combine the use of natural products that are nutritive and have no side effects, therapies that regenerate and revitalize the energetic systems, a God-given talent for sensing the appropriate diagnosis and treatment modalities, with a commitment to continuously attaining the knowledge I need to provide an optimal state of health and vitality for my patients and myself."
— Dr. Pamela Maloney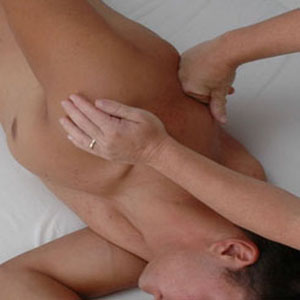 Natural Medicine and Healthcare Consultant:
Want radiant health and timeless beauty?
Dr. Pamela Maloney customizes the highest quality natural health and healing programs designed to provide individuals with the tools they need to achieve total optimum health.
Your Total Wellness Package can be comprised of the following:
Acupuncture Exam/Diagnosis and Services
Anatomical Cosmetic Acupuncture – Facial Rejuvenation, Body Sculpting, Scar tissue, cellulite, crepey skin, brown spot, cyst, stretch mark, and mole size reduction.
Micro-current and Electrical Stimulation Facelift.
GK5 Oscillator Lymph Drainage and Cellulite Therapy
Chinese Herbal Therapy
Homeopathic Remedies/Prescriptions
Dietary/Nutritional Plans
Detox Cleansing
Hyperbaric Oxygen Treatment referral
Phone Consultation and Support
House Calls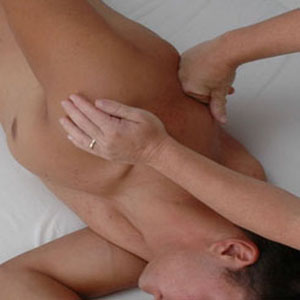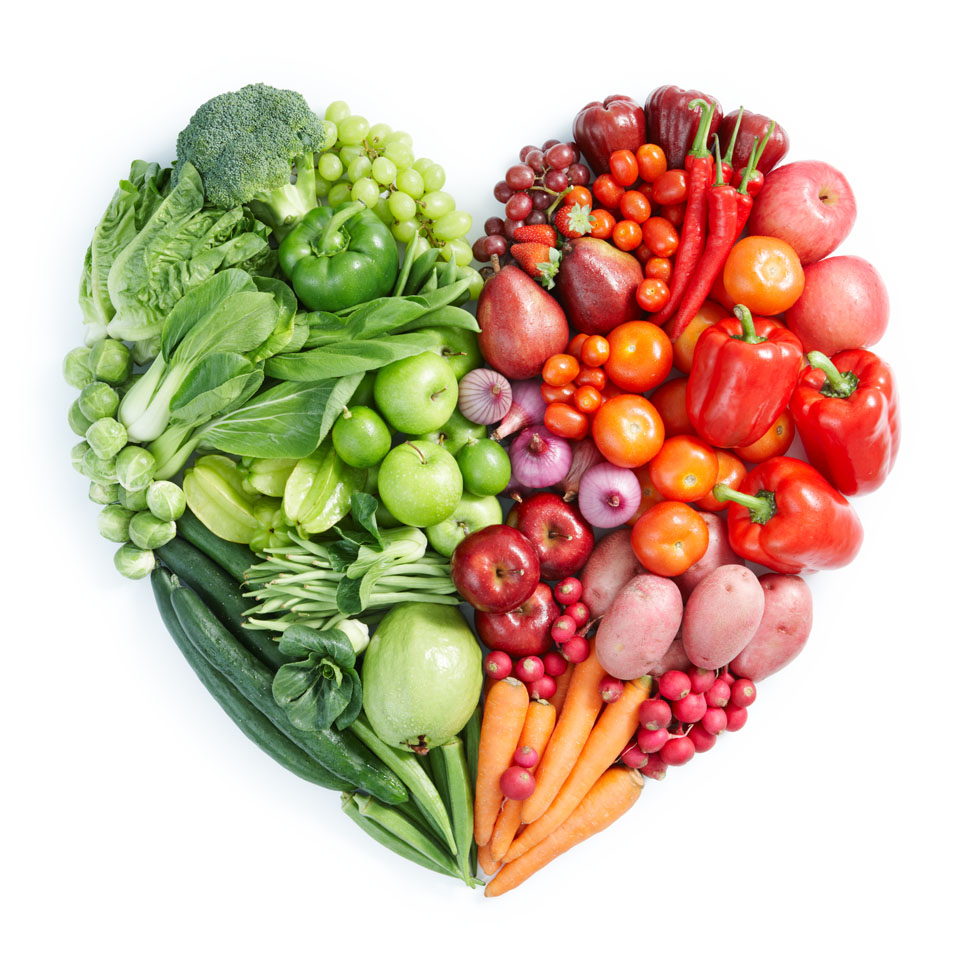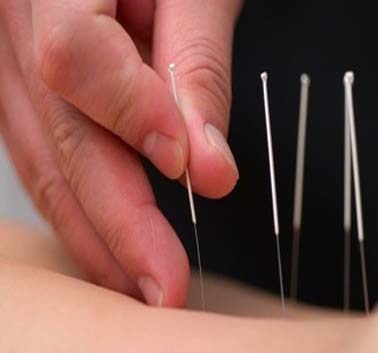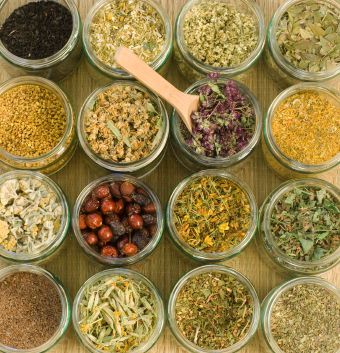 Coaching:
I offer coaching services over phone, Skype, or locally in Santa Monica.
Click here to see more about my coaching services


Private Office Visit:
Dr. Maloney is committed to the well being and total health of her patients and provides one-on-one consultation services.
A free initial phone consultation is provided to determine your Total Wellness Package, and to discuss questions or concerns about your health.
Additional follow-up sessions range from $250 for 45-50 minute sessions to $450 for 90-minute sessions. Sliding scale sessions are available and arranged during initial phone consultation.
Please note: Missed appointments not canceled within 24 hours will be billed.
Herbs, Natural Supplements, Homeopathic Prescriptions:
During your consultation Dr. Maloney may prescribe Natural Medicine according to your diagnosis. These may include:
Chinese Herbs
Homeopathic Remedies
Nutritional and Organic Supplements
Transformation Enzyme Products
Dietary Supplements
All supplements and products are paid for separately.
Dr. Maloney accepts Cash, Checks, Credit Cards* and PayPal.
Insurance billing accepted after authorization.
Please provide a scanned copy of your insurance card by email.
*There is a 5% service charge fee for each service when paying with a credit card.
Phone Consultation:
Dr. Maloney provides phone consultation services for increased support on your journey toward radiant health. Fifteen-minute Follow-up services which include clarification of health plan, lifestyle product recommendations and general Q&A are provided for an additional $100.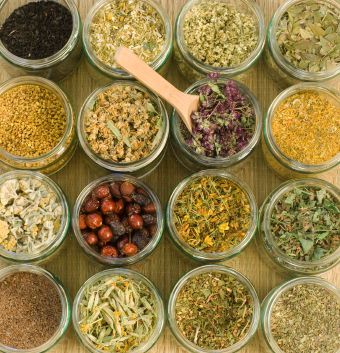 On-Site Team Treatment:
Having a team of health experts behind you is the key to achieving success in health! No matter where you live, Dr. Maloney can assist with coordinating the very best local doctors, therapists and experts in the field of Natural Medicine. This provides you with the privacy, confidentiality and security you deserve, right in your own environment.
Medical Advisor:
Dr. Maloney welcomes the opportunity to join a healthcare team and/or organization as Medical Advisor. With a wealth of knowledge through a lifetime of study and research, and decades of experience in the field of Natural Medicine and Healthcare, you'll benefit in having her on your healthcare management team!
Media Spokesperson:
With over 12 years experience producing and hosting "The Pamela Maloney Show" for Public Access television, hosting "Health Forum" for KCRW radio in Santa Monica, CA, and featured in various television and movie spots across the nation, Dr. Pamela Maloney is no stranger to the media industry.
Dr. Maloney's extensive knowledge, professionalism, warmth and beauty make her an ideal candidate to endorse your company, product and organization via infomercials, PR campaigns, TV, Radio and Print ads.